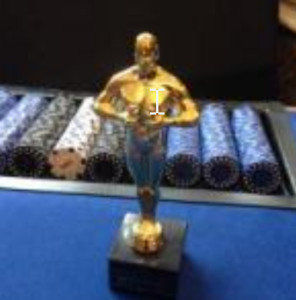 The Sunday Times Style magazine:
Roll the Dice, Brush up on your Blackjack and practice your Poker face… Casinos are the latest after-dinner entertainment!
We could have told them that years ago. 🙂
Almost a third of our bookings and subsequent recommendations are for private house parties.
Get in touch, and we'll bring all the thrills and excitement to your home too.
Wondering where you'll put the gaming tables?? House visits are all part of service we offer you.