Fun Casino Hire in Surrey, near Guildford.
Mobile Fun Casino Hire for Weddings, Corporate events, Birthday Parties etc.
Serving the South East of England, including; London, Sussex, Berkshire, Buckinghamshire, Sussex, Hampshire.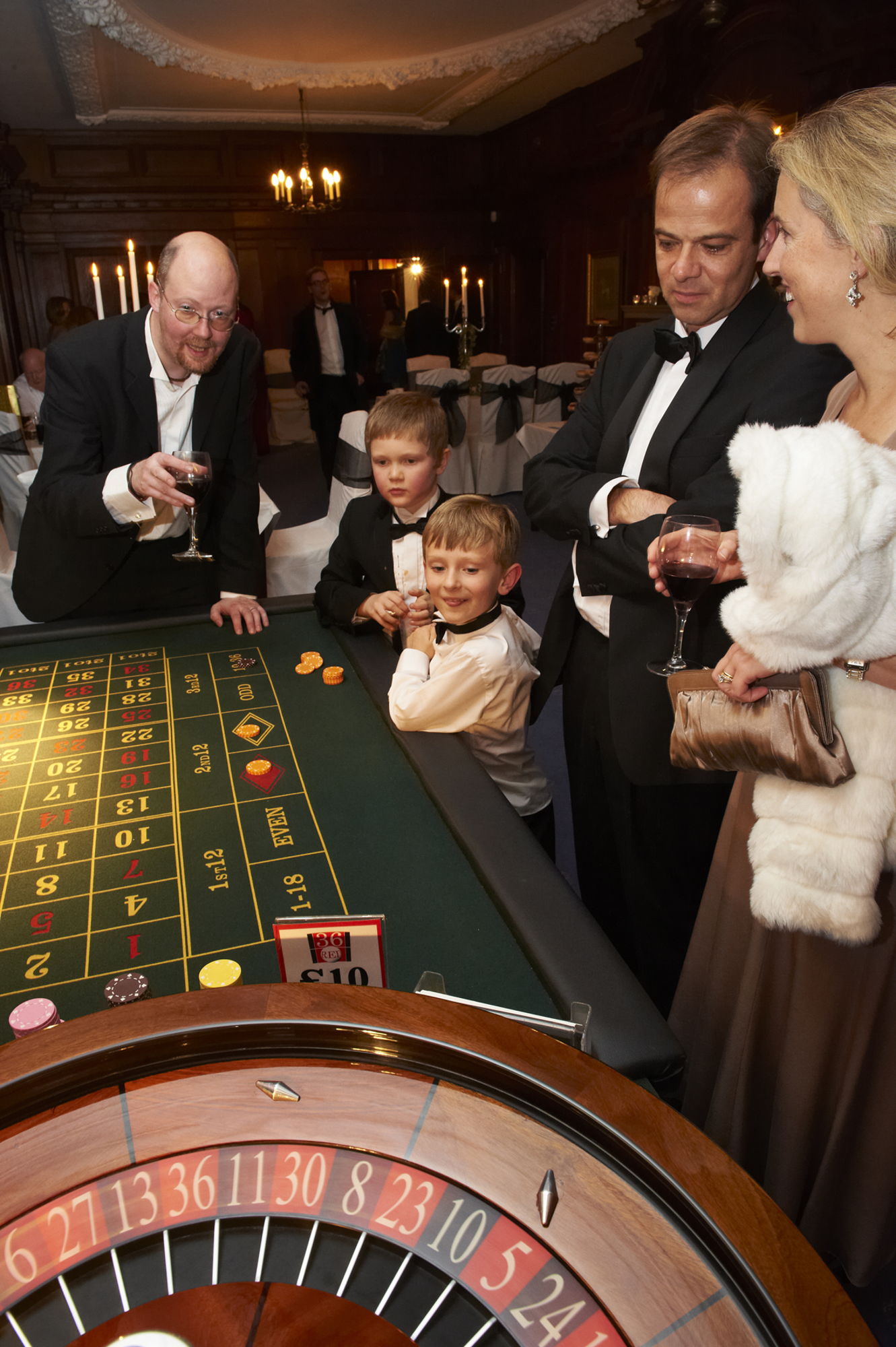 You & One4luck: 
A Winning Combination!
Hello! Paul & Frances are delighted to welcome you to our mobile fun casino website.
We are professional croupiers with over 20 years experience in the gaming industry, gained in both top London casinos & abroad.
Our company ethos is to provide our customers with a bespoke, sophisticated, authentic & above all, FUN casino experience.
From the chips to the croupiers everything is what you would expect to see in a professional casino.
Our emphasis is on providing you with a fun, exciting & memorable occasion.
No detail is overlooked, including creating the perfect authentic "casino" atmosphere with individual lights on all our full size gaming tables.
Knowing how popular Las Vegas & Bond themed events are, we have created our own fun money with either of the two themes. And we are currently working on a Christmas version too!
OR as an optional extra: Do as many of our private & corporate clients choose to do, & mark the occasion with your own unique personalised fun money.
We never lose sight of the fact that every event is as unique and special as each of our clients. All of our enquiries are replied to individually, no generic forms for us!
Leave it to us and our team to inject the FUN element into your gaming experience.
Based near Guildford, Surrey our mobile casino serves the London and southern England area.
One4luck is fully insured and run to comply with the 1976 Amusement & Lotteries Act.
It's time to sponge the jelly off that party frock, dig out those high heels, and have FUN once again!
We know you are all straining at the leash, because we are getting enquiries for birthdays, weddings, club members' casino nights, corporate team building days, and New Year's Eve celebrations.
Isn't it great to be back?
We love birthdays, and can honestly say that our mobile fun casino has brought a thrilling and exciting time to every major milestone birthday that you care to mention. 18th, 21st, 30th, 40th, 50th, 60th …you get the idea! And not forgetting all those intergenerational celebrations too.
But we think we may have hit on an overlooked one that we're hoping will set a trend. After this year, new causes for celebration are much needed! It was the fact that we have some interesting numerical combinations coming up in our own family, that got us thinking. For example, this past month alone, we had a 7th, 37th and 87th! Once you start crunching those numbers there is a world of possibilities. So step forward if you have a 22nd, 33rd, 44th, 55th or even a 66th on the horizon. With the new retirement age being 66, that's a double cause for celebration. And then of course, factor in the astounding numerical fact that if you add up all the numbers on a Roulette wheel you get..666. Perfect for a Halloween birthday!
So do the maths, and see what unique combination of causes to celebrate you have, and we'll be there to spin that Roulette wheel and deal those cards out.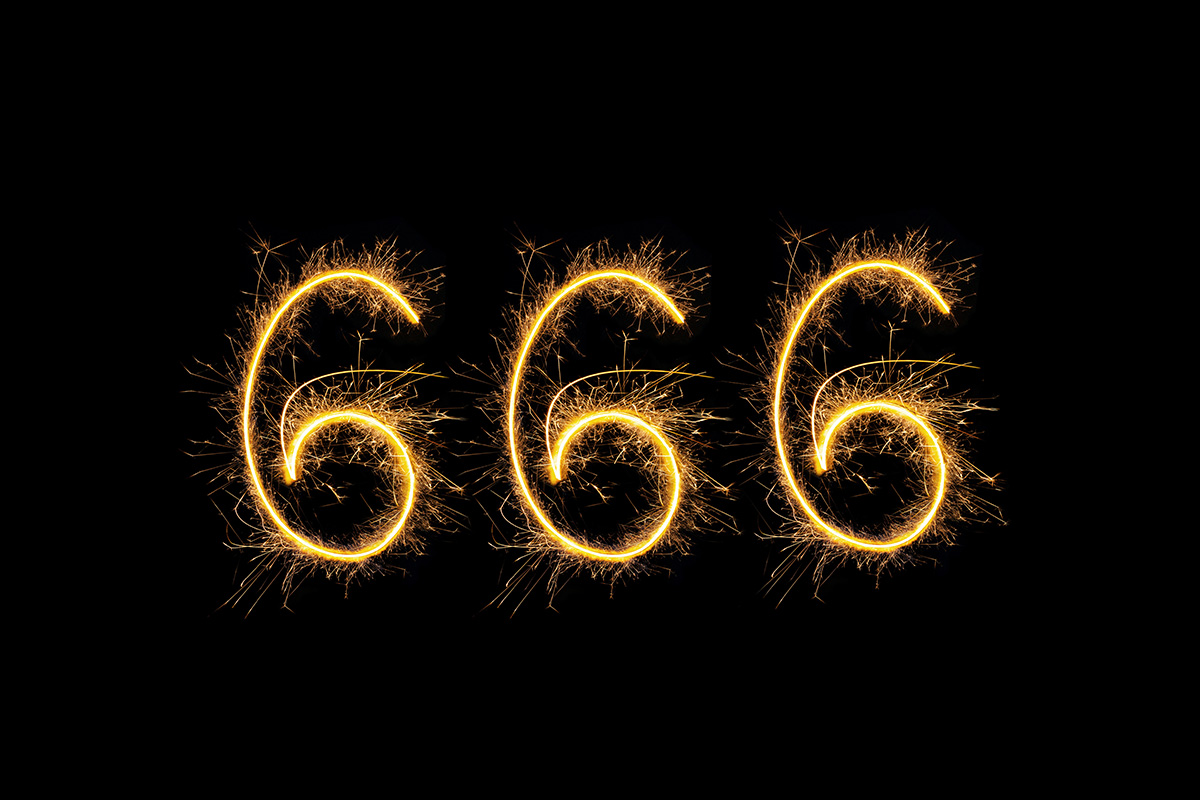 As a country, we may have all "sevened out" in March, but we bring glad tidings of great joy!
You can't keep the British down for long, and our need for fun times and friends is slowly returning.
In accordance with the government's guidelines, we are getting enquiries, and taking bookings, for small gatherings of up to 30. So our two table Roulette and Blackjack combination is perfect.
There are so many postponed celebrations to now enjoy, as well as upcoming birthdays, weddings, and just those…Hey! We need to throw a party and catch up, occasions.
As time progresses, the restrictions on numbers will ease, and the weather is still good for outdoor gatherings. How about popping up a marquee in your garden?
Rest assured, we steam clean our baizes, wipe down with anti bacterial wipes before every fun casino booking, each table will have a bottle of hand sanitiser, and now we also have clear visors to don if the occasion demands.
We're really looking forward to bringing you a thrilling fun casino experience!